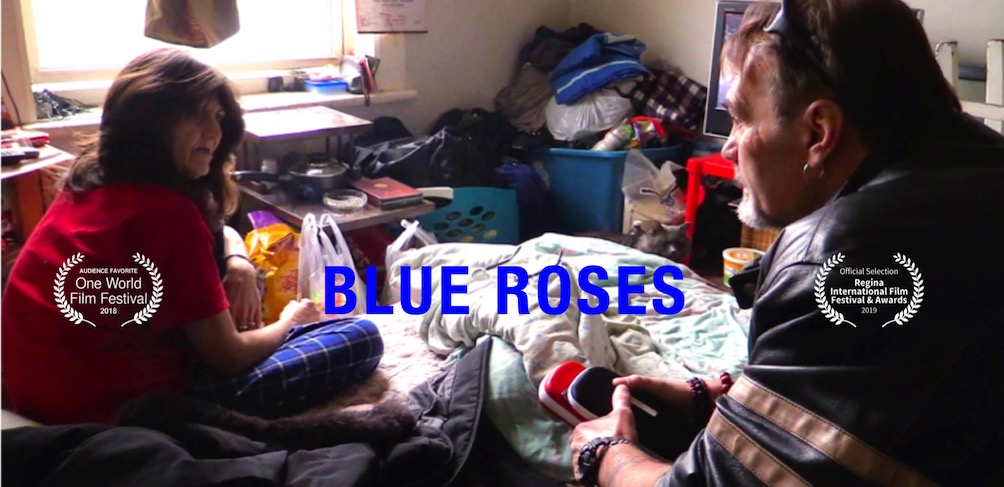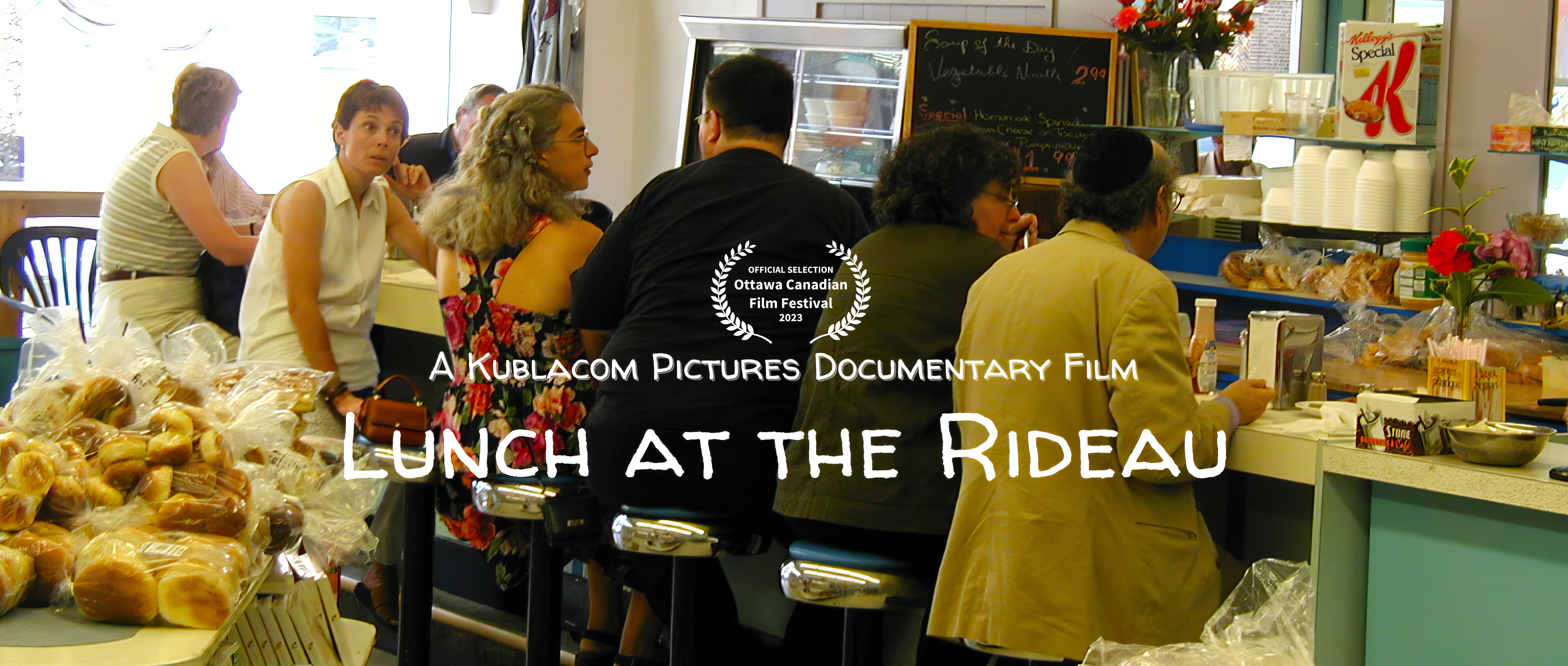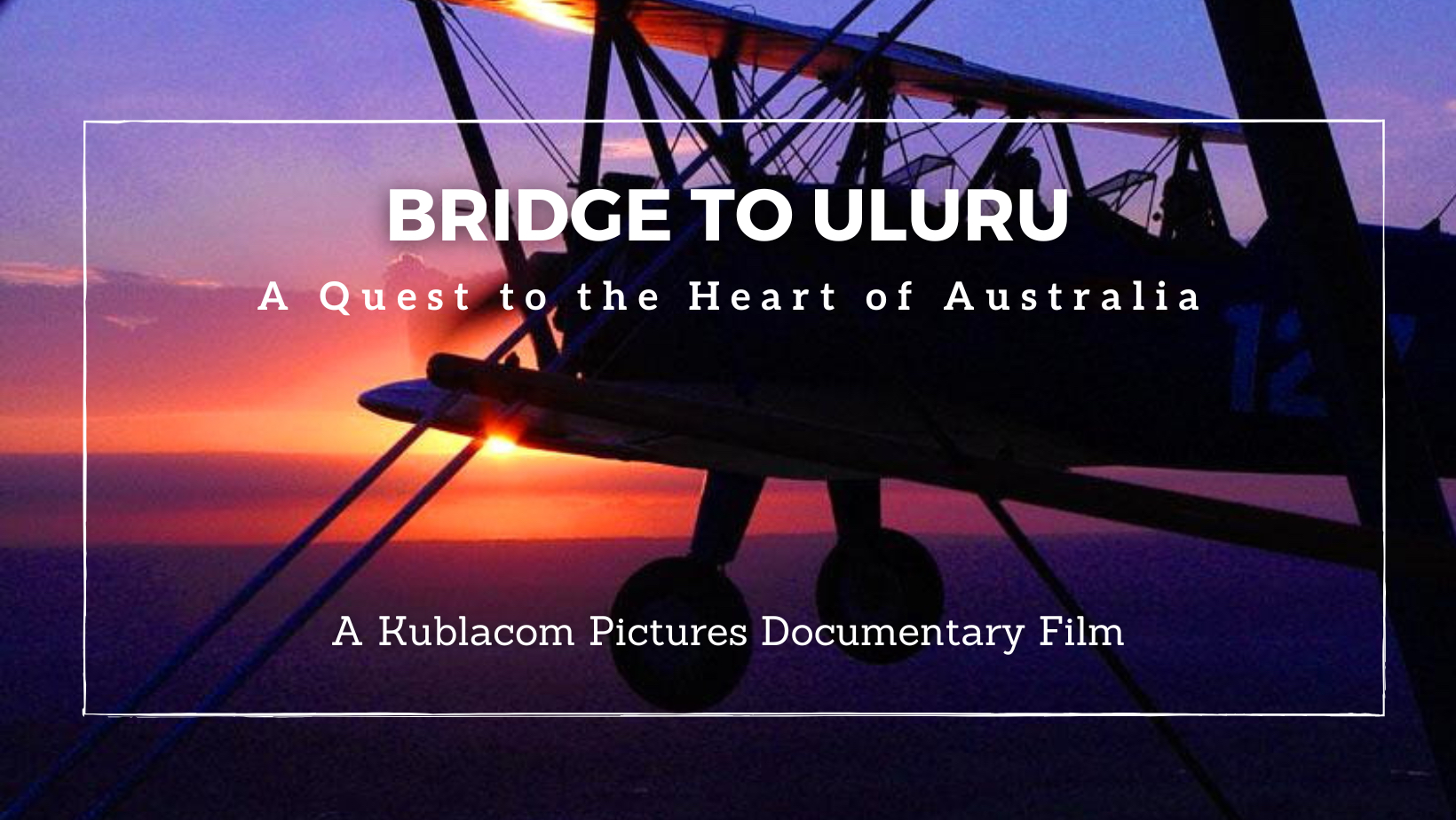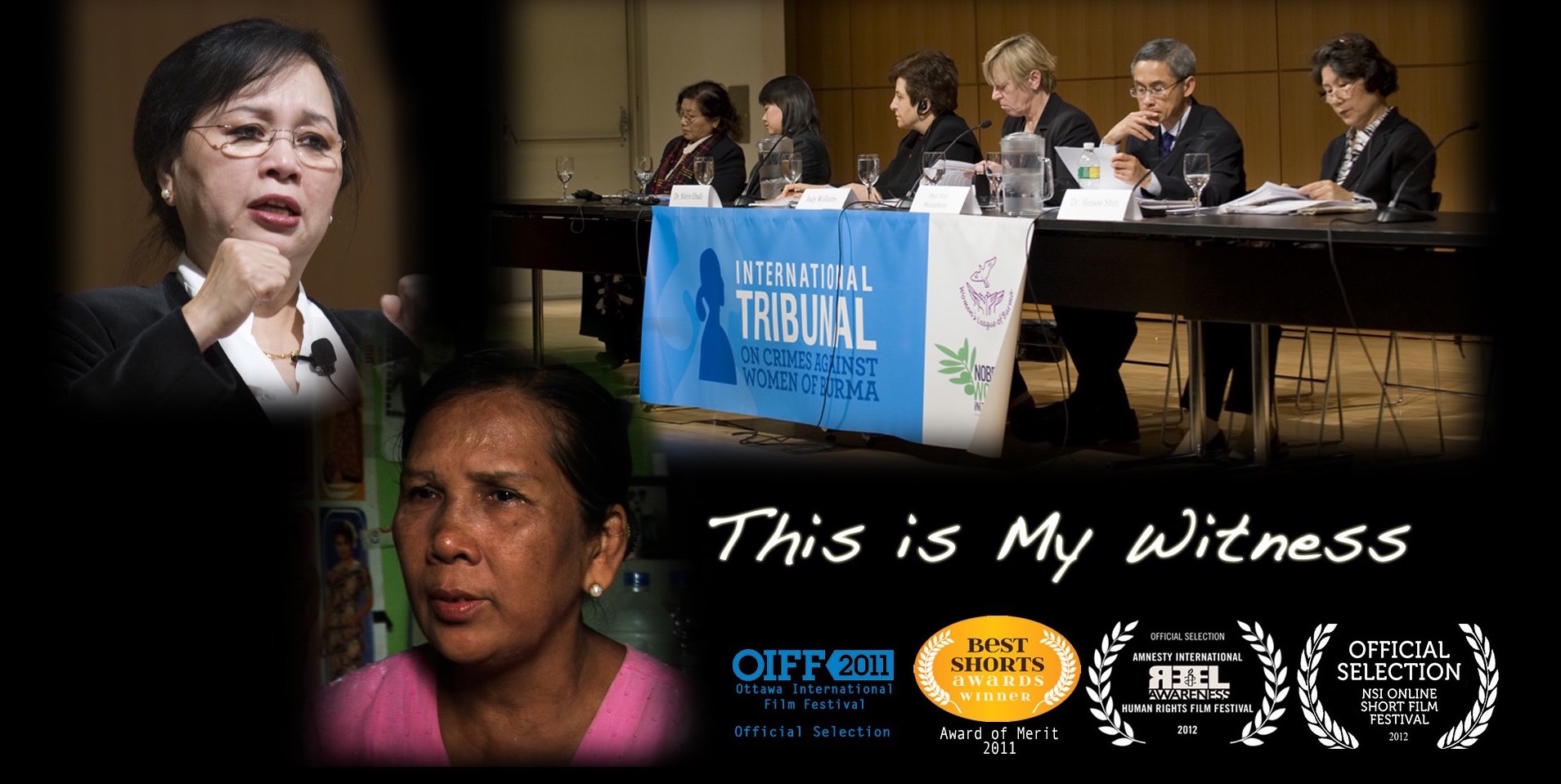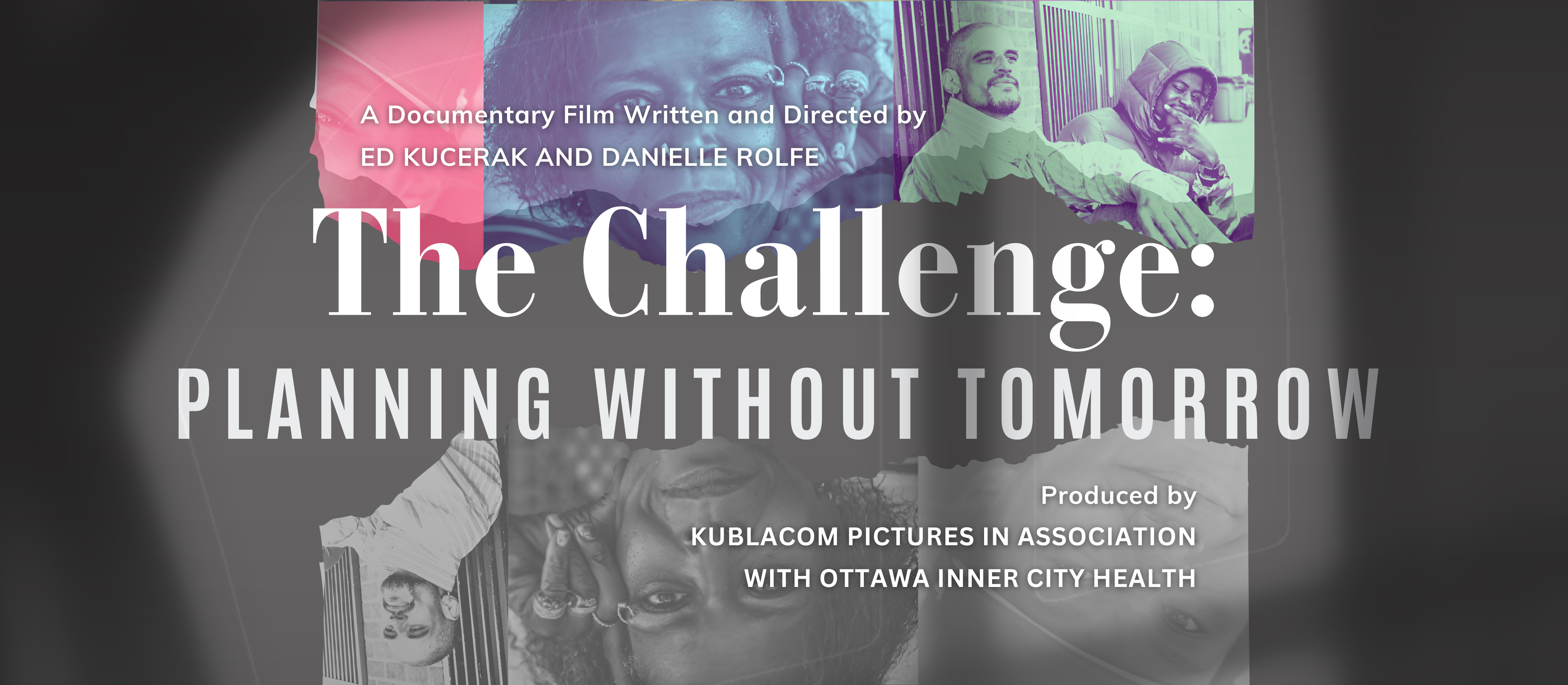 Kublacom Pictures is an award-winning independent production company based in Ottawa, Canada, specializing in documentary films and digital communications products for our clients.
Storytelling with a purpose is at the heart of what we do. We take viewers inside ordinary lives and to extraordinary depths, striving to entertain, inform, captivate, and move viewers to action.
Our work has reached audiences around the world on television, in film festivals and on the world wide web.
Please note: Kublacom Pictures does not accept unsolicited proposals.