Welcome to the Bridge (working title)
Welcome to the Bridge is a short documentary about Dr. Smita PakHale, a respirologist and health researcher, and the work she does at the Bridge Engagement Centre, a community-based research centre located in Ottawa's inner city. It's aim is to improve the quailty of life of the most marginalized and low income populations.
"The Bridge is a key part of my journey. It supports my recovery from substance use and isloation."
A participant at the Bridge Centre
Bridge to Uluru
Bridge to Uluru tells the story of a group of Australian adventurers who "barnstorm" across the Outback in four WWII-vintage open-cockpit bi-planes. Their quest, to recreate the pioneering days of the Royal Flying Doctors Service of Australia, to push themselves to the outer edges of their endurance, and to live their dreams and the "freedom of flight".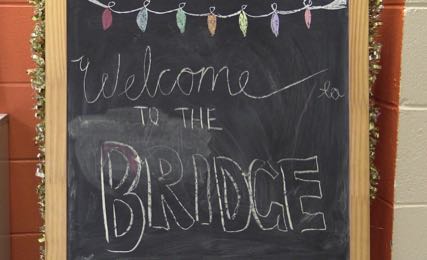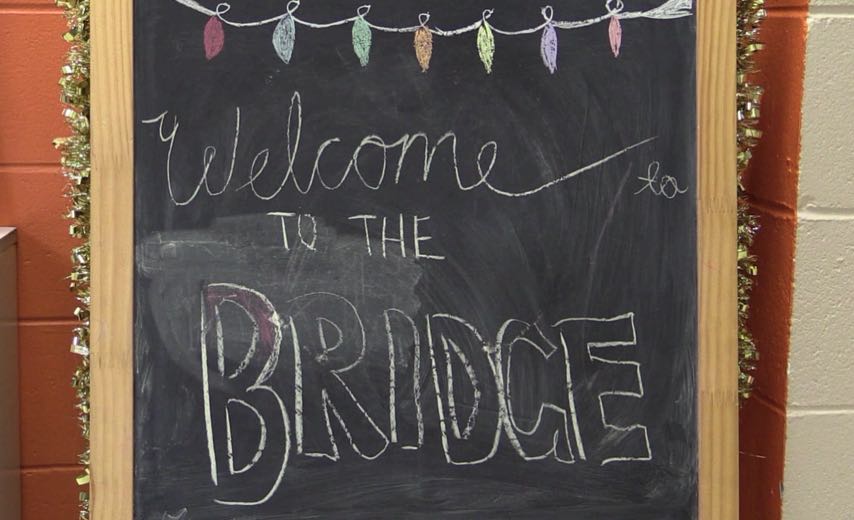 A Necessary Conversation: Advance Care Planning (working title)
This short documentary deals with the issue of sharing one's wishes for future health care with someone who can speak for them if they can't speak for themselves. For many it is a difficult topic to discuss with loved ones and care providers, but it is all the more difficult for individuals experiencing homelessness or addictions as they lack family connections or face stigma when accessing healthcare. Frontline workers share their experiences having these discussions with clients, and people experiencing homelessness and addictions discuss the challenges of having these discussions within their community and with healthcare providers.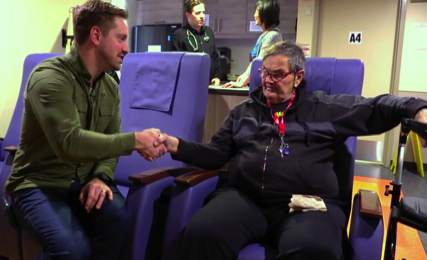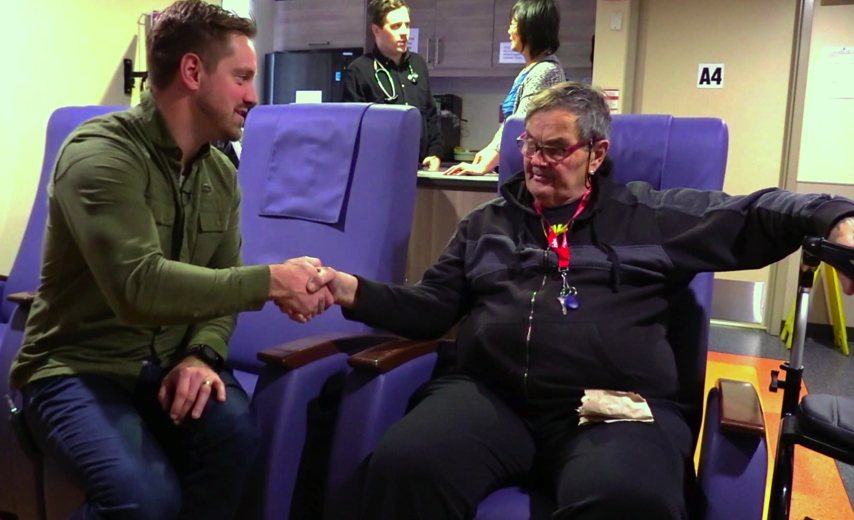 The Burden (working title)
The Burden is a feature documentary about three women who confront poverty in Canada. Sue lives and deals with poverty on a daily basis. Mary runs and operates a food bank and a daily supper for those most in need. And Darlene lobbies to change the face of poverty at the political level.